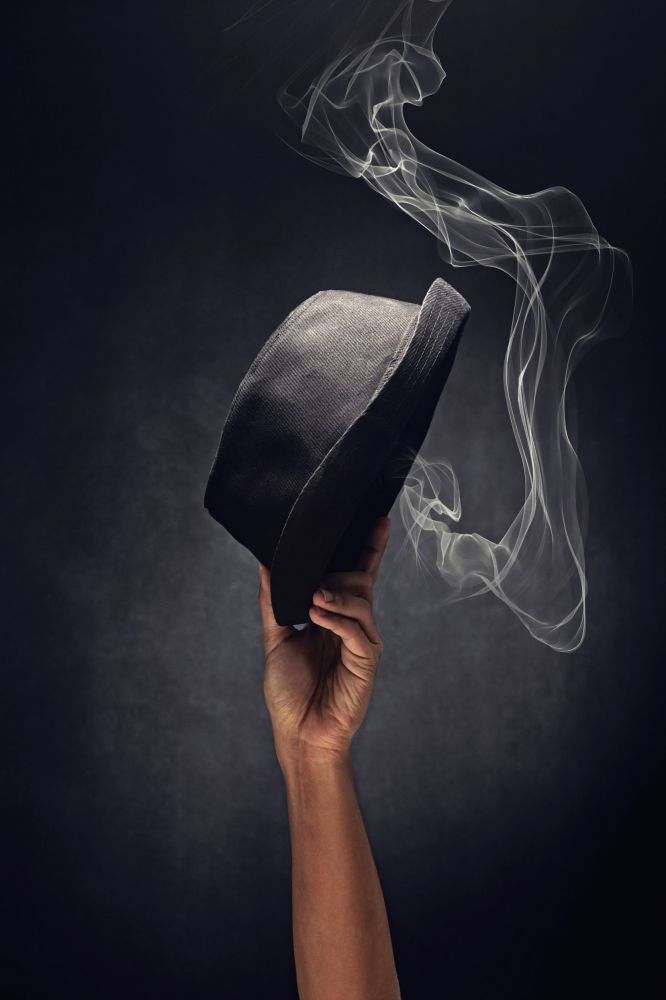 The bar has been completely renovated with new smoke eaters and a very comfortable bar...new beers, wine and have added some great cigars with more to come! 
Come in, stay cool and enjoy a cold beer, a glass of wine and a good cigar.

The Perdomo Cigar Nicaragua Factory Tour is on! We are planning a trip there again February, 2018...as most of you know, we went last year and had a great time and learned so much! The dates are February 24-28th. We have the details at the bar...how to get signed up, etc. The first 6 who secure their spots and sign up online...will be going. Spots are limited so make your plans now!

​Saturday July 8th...it is hard to believe it has been one year since we re-opened the bar as Fedora's...needless to say, there must be a celebration! We will have food, raffles, etc...to mark the day and thank everyone for a great year!